Farrah Reed
E/RP - Walk up/ Tell Friendly Casual/ Slice of Life/ Romance, Private Dancer/ Courtesan, GPoser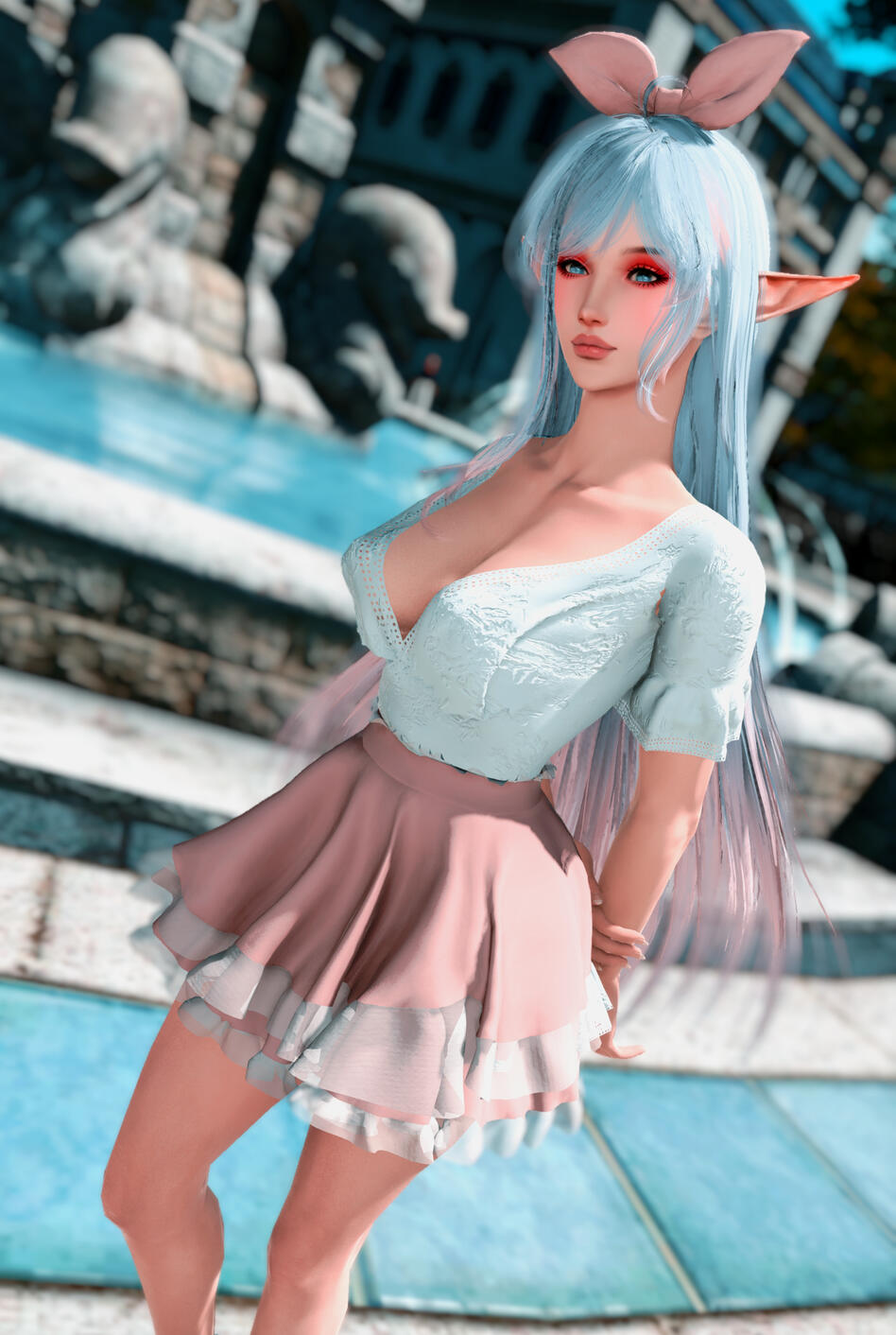 "You wanna take me on a date...?"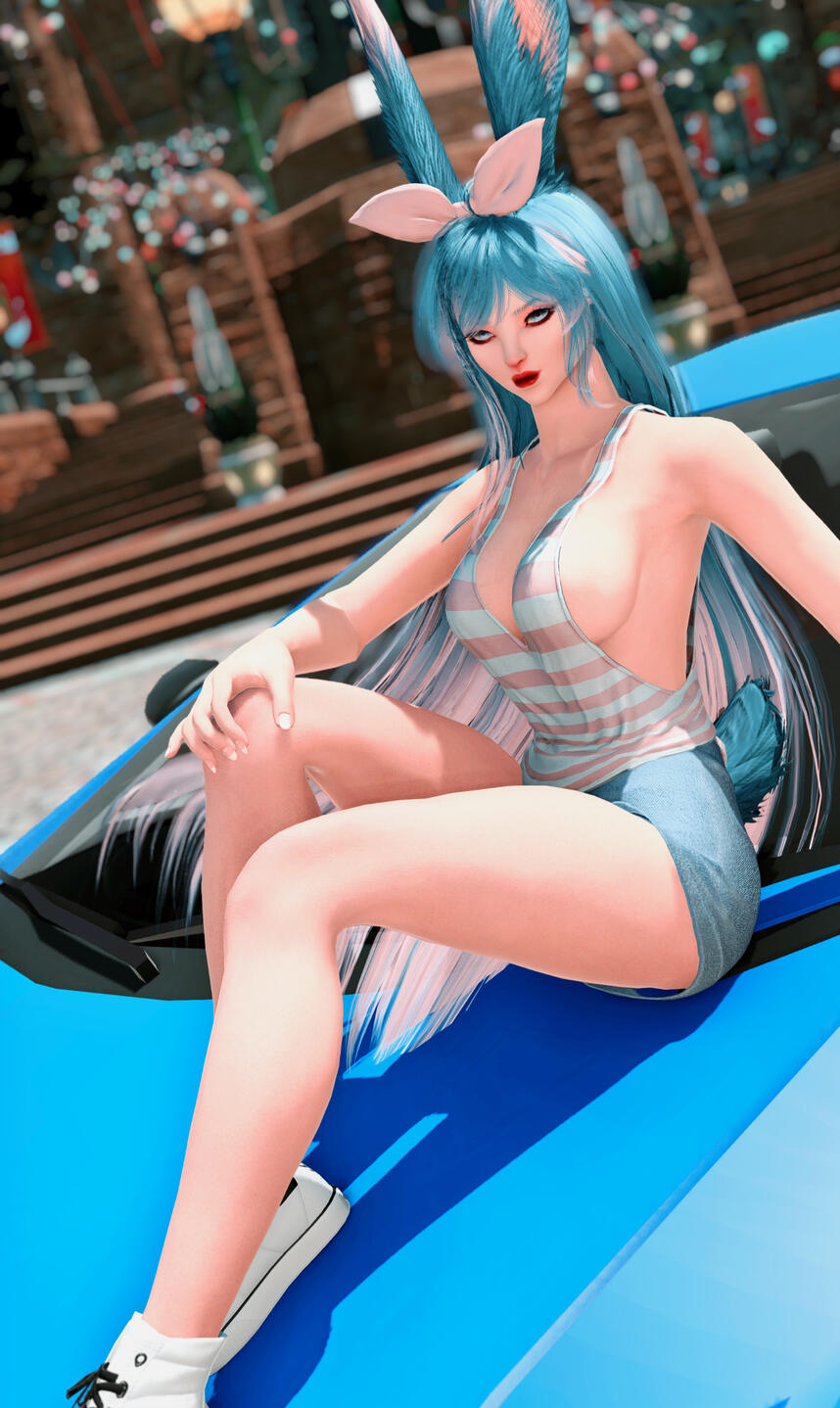 "Love yourself, before you love others"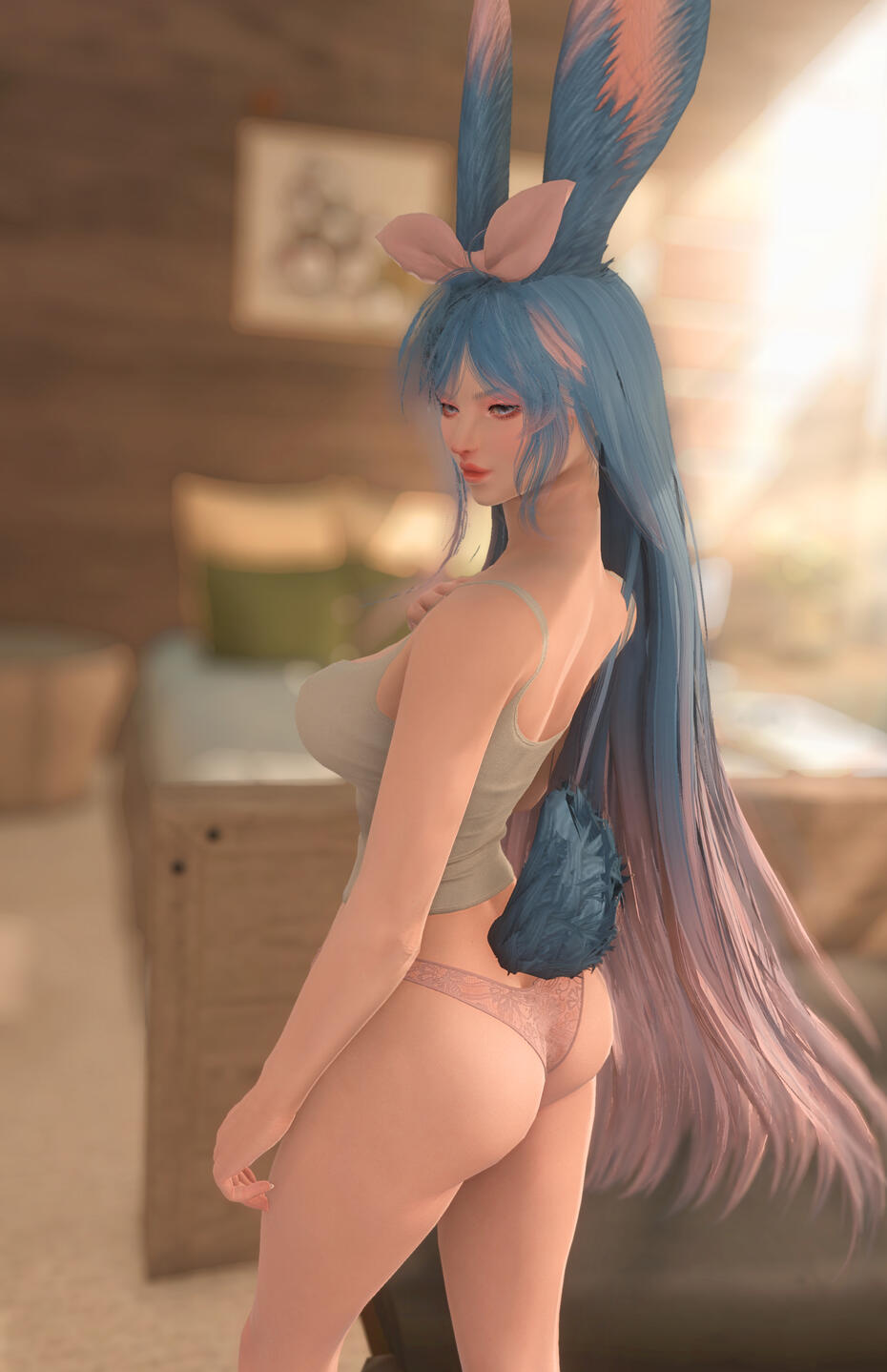 "You're starring..."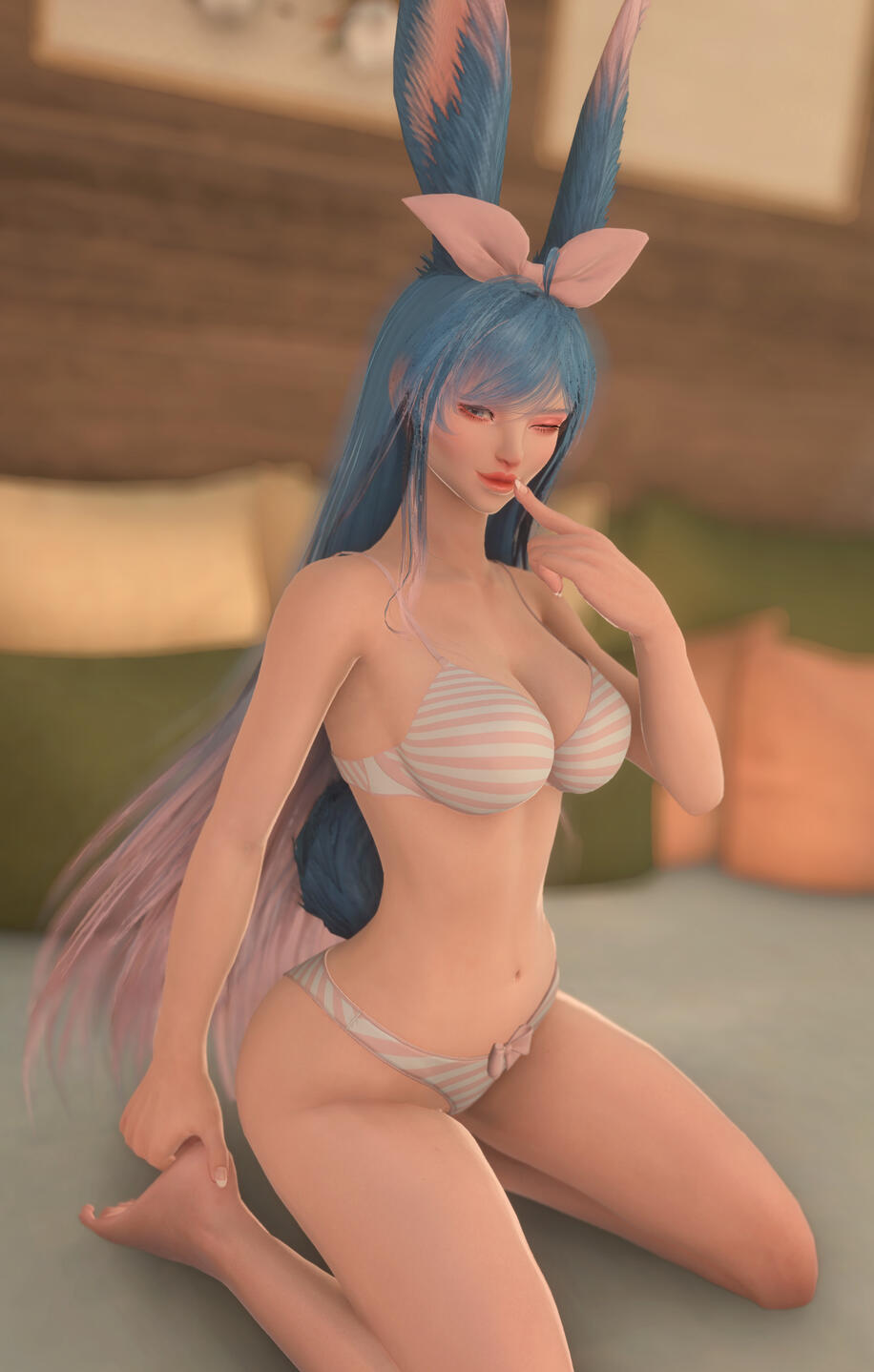 "Coming to bed...?"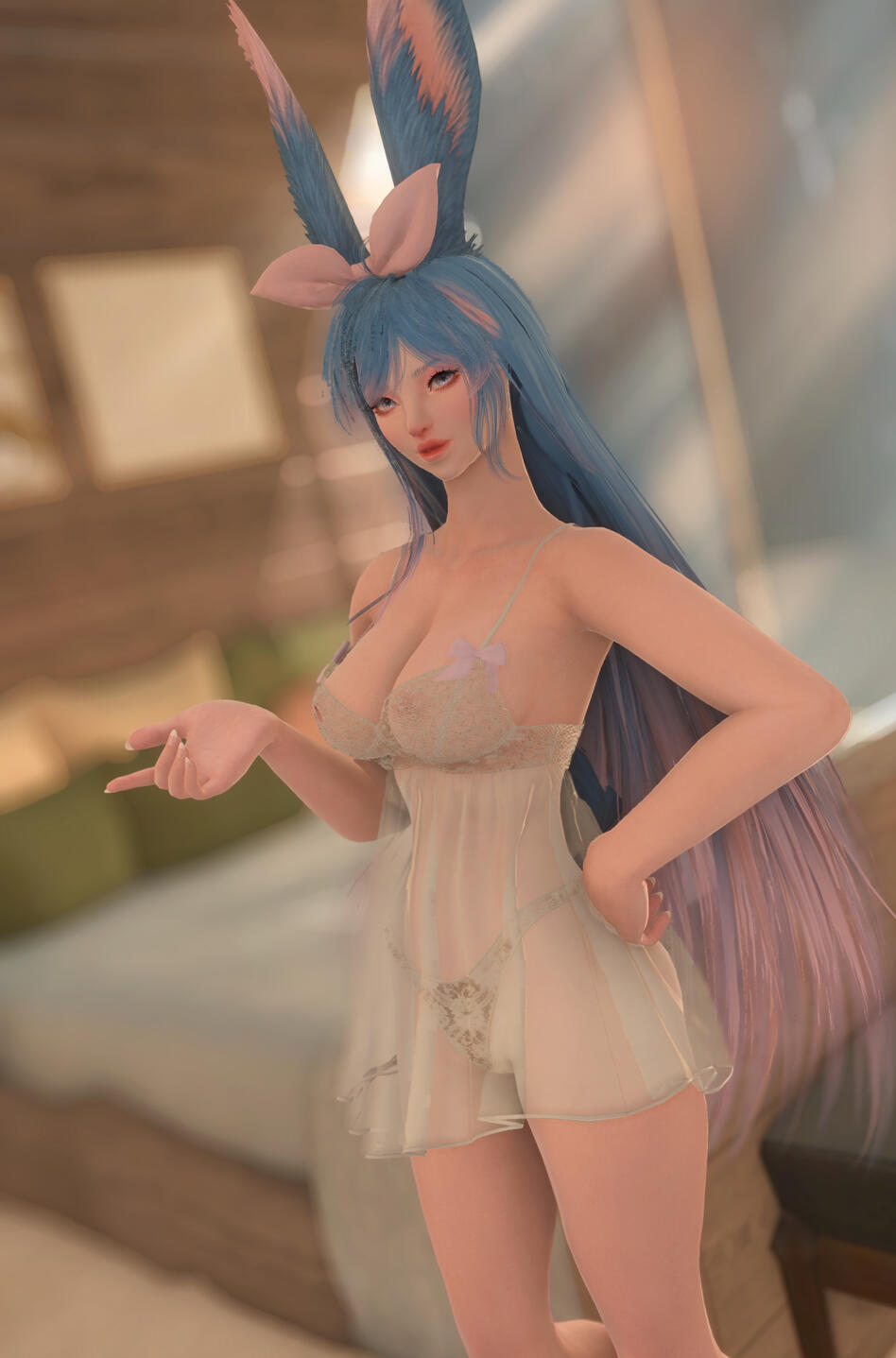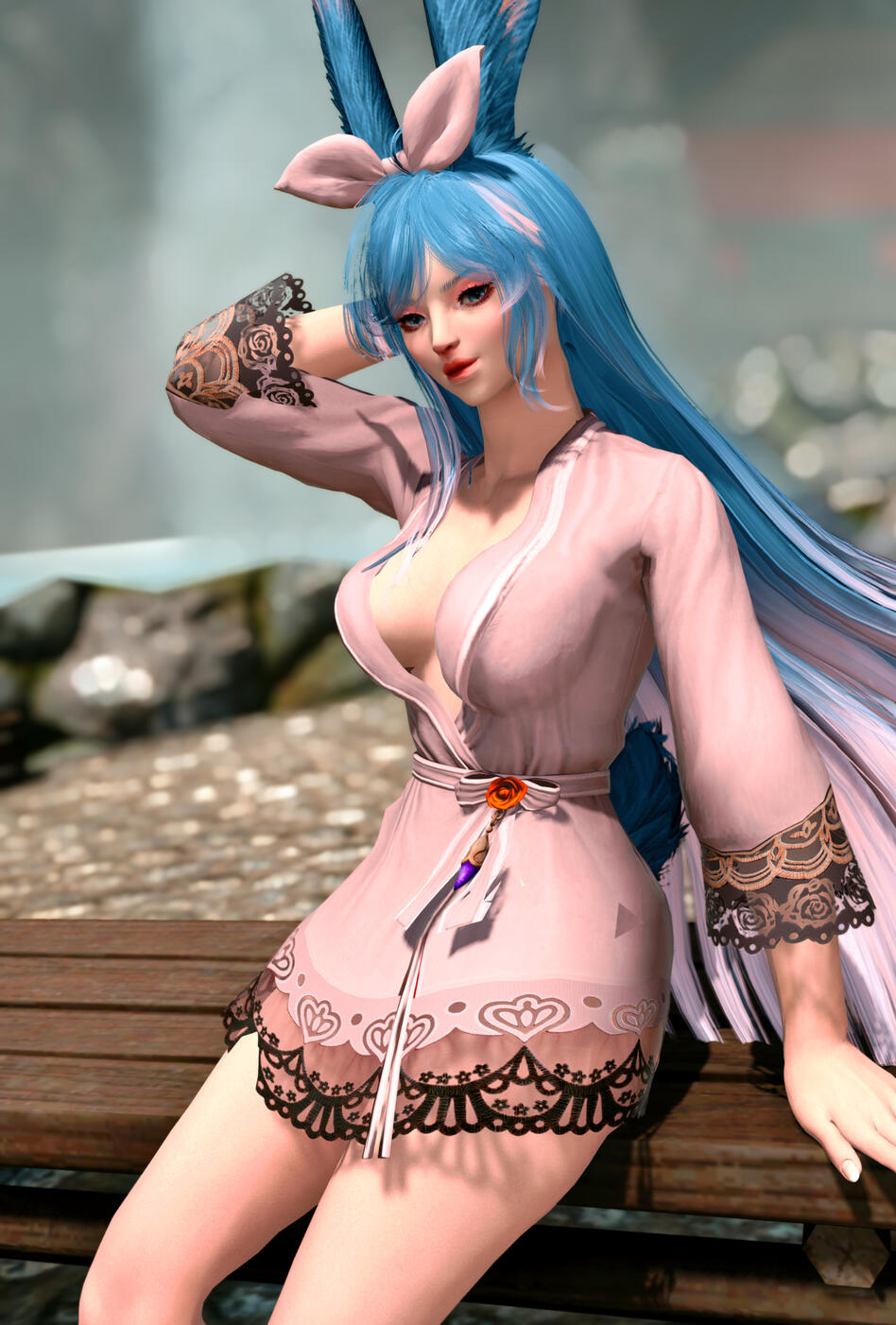 "Lady in the streets..."
(( If I don't respond then I am AFK or busy. If that is the case, please friend request me and we'll chat later? I'll accept! ))
---
ESCORT/ COURTESAN INFO
Prices negotiable, but I start on the higher end. I want us both to be happy with a non-rushed experience. I've been doing this a while, and I'm confident that I can give you a much better experience than the majority of other girls in this service… I'm educated, passionate, and a very sensual person with an active imagination. I very much enjoy, and take pride in giving as much pleasure as I can…I like to 'entertain', but I also like to make new friends. We don't have to go straight to your bedroom... Take me to a bar, club, lounge, or spa? Let's chat, flirt, and get comfortable with each other. I provide my best service when there is natural chemistry, passion, and genuine friendship. I'm a good conversationist, as well as a lover. Take me somewhere quiet to chat; tell me about your day, or your worries. Or, sit back, relax, and take care of you. Or, feel free to take control and live out your wildest fantasies with me. I don't judge. I'm open, eager to please, and love fulfilling fantasies; whether you like it slow/ fast, soft/ rough, friendly/ unfriendly, teasing/ seductive, or even non-consensual. I enjoy anything from the 'girlfriend experience', to playing a succubus, to playing a seductress, or a damsel in distress. Almost no kink or fetish is of limits. Just ask me, if you have an uncommon idea you want to indulge in? winks
(( Check my F List for ideas of what I can offer you ))Give me a chance, and I know you won't regret it winks . If my prices are very high for you, then I may not take you as a client. I don't take pleasure from taking a large portion of anyone's Gil. Note, that if you hire me through a venue at a lower price, the service will be different than what I offer as 'freelance'. Payment is upfront.
'Jerkbait'300k/ 30 minutes . Very popular. This is more of a laid back way to get you off... More visual, with some teasing from me. I'll give you my mare code, and you can see me nude, and I'll dirty talk until you finish

'Quickies'300k/ 30 minutes . This has become my most popular and requested service, and a great way to try me out. It's really a lot of fun! (( 30 min 'jerkbait'; usually a blowjob, lapdance, striptease, or whatever you want to include. Give me some ideas for positions/ kinks/ fetishes you would like, and I will accommodate you. Then get comfortable, take your hands off your keyboard, and let me type/ take care of you, while you touch yourself to a nice finish. But feel free to tell me what you want more of, or want me to include anytime as I go along )).

'Normal session' 600k / hour . This would be more of a 'back and forth' session with you participating. Additional hours negotiable. (( I don't expect/ require you to match my post length ))

'Premium' 1 mil/ hour. Sit back, get comfortable, and let me take you on a wonderfully, intimate adventure, fully personalized and catering to your tastes and desires... (( you would not have to type anything. Just get comfortable, take your hands off your keyboard, and let me type/take care of you. Priced high since I will be typing nonstop the entire time. No breaks )).

'Group Sessions' Available by special request. Want to have some fun with your friends? Or buy me for a party? Ask me about what I can do for you.

GPose Photography 200-300k per pose. Mostly lewd poses and scenes. Check my twitter for examples
---
ABOUT ME
Hello, my name is Farrah. Nice to meet you smiles. I'm carefree, bubbly, witty, outgoing, and have a good sense of humor. I love meeting new and people and I'm also a huge flirt. I love pleasant conversation, whether it's light hearted chit-chat, or more deep and philosophical. At first glance, I'm a refined, well-mannered Samurai from Doma, and a classy lady...But don't let that sweet, well-mannered exterior fool you. I'm a passionate lover with a latent wild side, that I like to keep between you and me. I'm open to mostly everything, and love to please. I'm a giver at heart who gets a thrill from learning your desires, and exploring/ fulfilling your fantasy. I know people are tentative about darker or more stranger themes, but chances are… I'm into it. I won't judge you either. So, don't be shy… winks
---
BIO
Age: 23

Gender: female (or futa)

Occupation: Samurai/ Courtesan

Sexuality: bisexual, switch (70% sub/ 30% dom)/ (70% bottom, 30% top)

Personality: I'm a refined woman. But I'm also carefree, bubbly, witty outgoing, and have a good sense of humor. I'm also a huge flirt giggles
---
LIKES
Meeting new people

Pleasant conversation (light hearted chit-chat or thought provoking)

Flirting, dancing, comedy, music, walks, bars, Spas/ baths, extended foreplay, teasing, seduction, cuddling, affection, appreciation, character positioning, screenshots, GPosing

Triple Triad (maybe 'strip' Triple Triad winks )
---
DISLIKES
Large, loud crowds

Unwarranted physical attention

Overly aggressive people

Clinginess

OOC - I don't like setting up RP OOC. I prefer to jump into it naturally. Setting it up takes the magic out of it for me. If you have a question, ask IC. No pressure on 'openers' or post length. Just say hi, and let's chat and see where it goes? Natural chemistry is the most important thing for me.
---
NSFW
Please check my F List for ideas of what I can offer you winks
---
VENUES to find me:
Snake's Samba - Fridays 10:00 PM - 12:00 AM EST

Geisha House - Fridays 12:00 AM - 02:00 AM EST

Rain - Saturdays 9:00 PM - 03:00 AM EST profile

*Freelance Escort - Message me anytime winks
---
(( OOC ))
No Tolerance for Drama/ Rudeness - I'm here for fun. If you don't like my profile, or my prices, then just move on, and enjoy yourself. I'm not seeking anyone's validation. I know my worth, and my skills. I have fun with people who enjoy me.

IC/ OOC - Personality-wise, my character is me. I don't like talking much OOC, especially to set up a scene. I like my RP to be dynamic and passionate. If you are new, or just shy, that's ok. Just talk to me IC, and ask questions IC. My OOC will be clearly marked with (( OOC Content ))

Looking to meet friends to chat with, play with, and GPose with.

I'm new to the game, but not new to RP. Tips and help are always welcome.

Female/ Trans/ Futa/ Herm/ femboy - I can be either of these, though I prefer to be feminine trans; That means the body and personality of a female, with male genitalia

Grammar - The more passionate and excited I get, the faster I type and the more I misspell and use run-on sentences. I'm sorry if it bothers you.

Post Length - varies from 1 line to several paragraphs depending on the RP/ scenario/ action performed.

Business/ Pleasure - I love my job, but I don't only get intimate for business… I'm a friendly and passionate person. But please don't flirt with me, with this intention… If you are unsure, or not willing to pay, let me know at first. We can still be friends.

Why Pay? - I'm not your average date. I'm confident I can give you a unique, thrilling experience. I'm a very passionate, kinky lover and I really enjoy intimacy, and fulfilling fantasies. I take a lot of pride in being the best courtesan you've ever hired.

AFK? - I like hanging at Quicksands, looking to meet friends. Sometimes I'm AFK. Send me a friend request and we can chat later, if you're interested?

Twitter - Follow me if you like GPose screenshots, or would like to collaborate in the future. (NSFW posted too)

GPose 'Photography' - I'm new to GPosing, but I'm getting better. And I can offer posed pictures of us (( sexual or platonic )), for additional cost. Check my Twitter or ask me for examples.

Discord - Available after meeting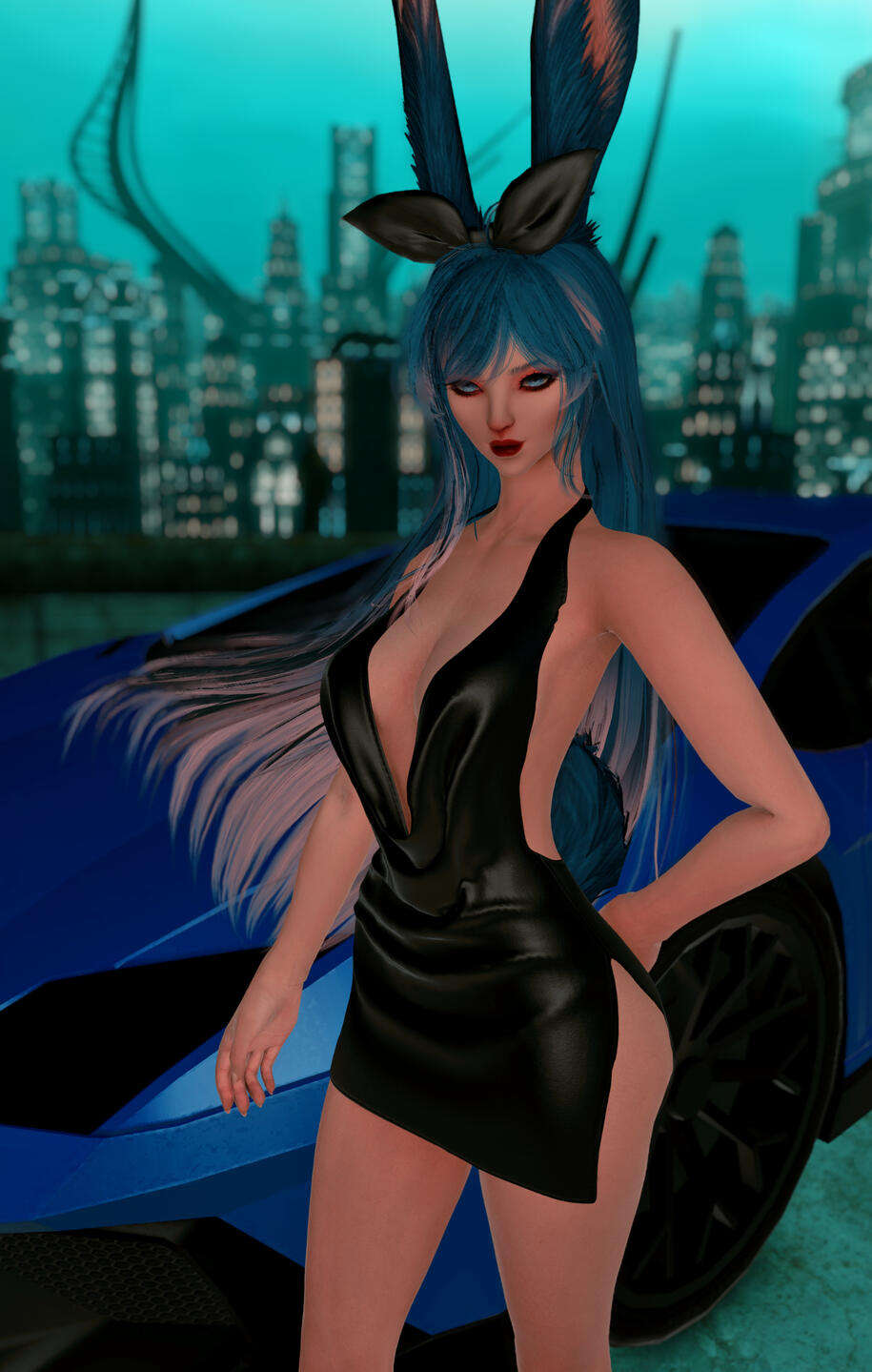 "Are you ready for our date...?"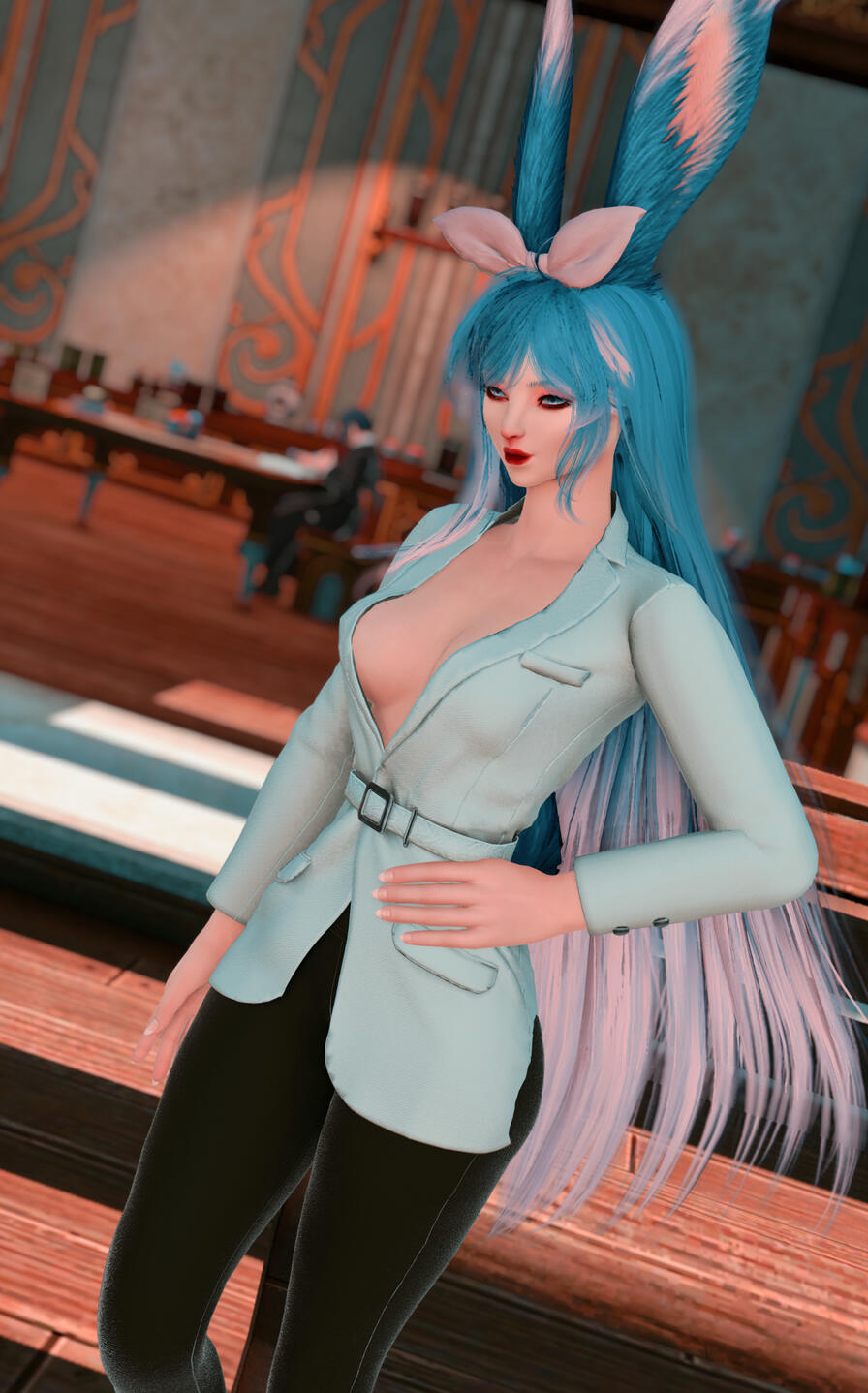 "Where are you taking me tonight...?"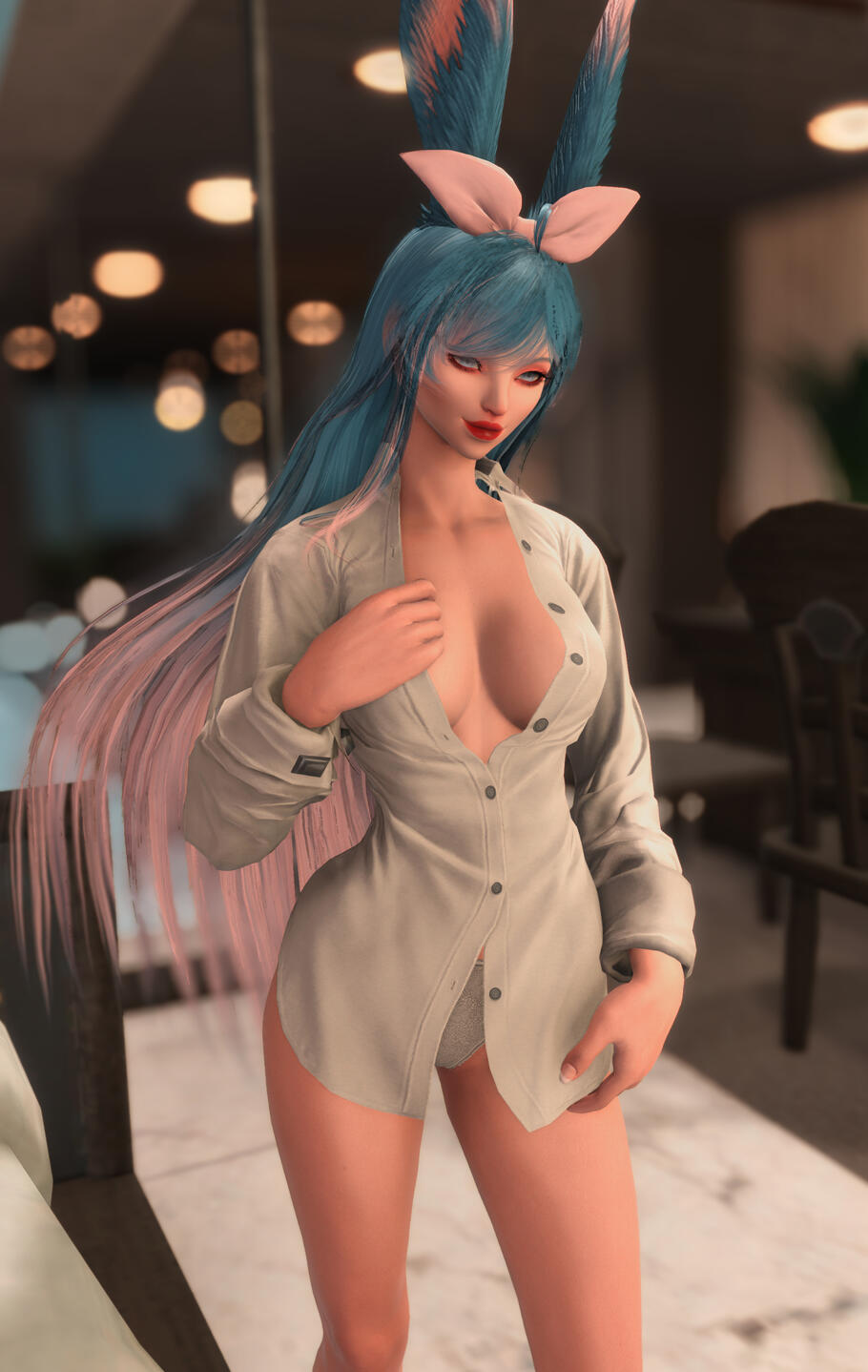 "You're starring..."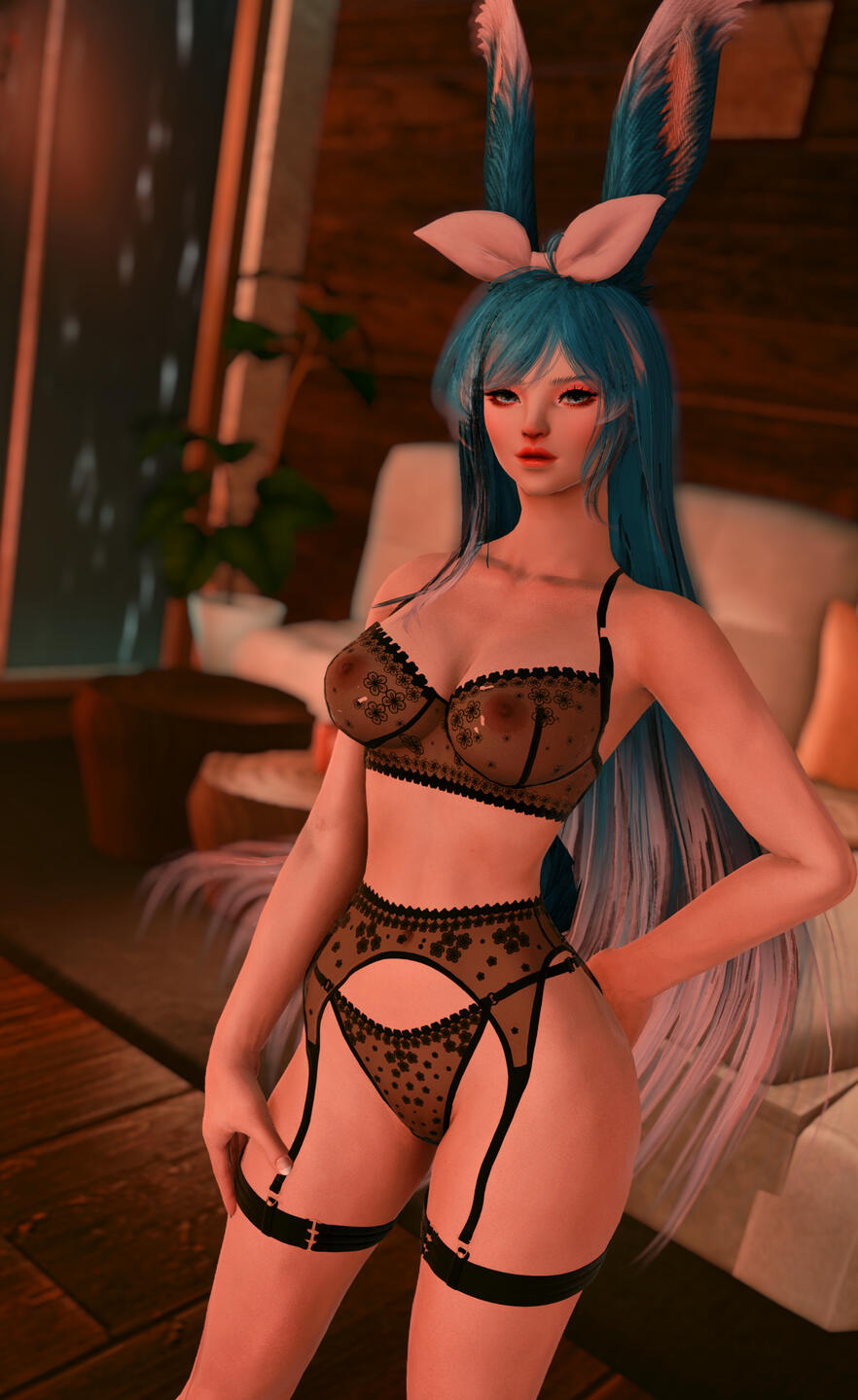 "Come to bed..."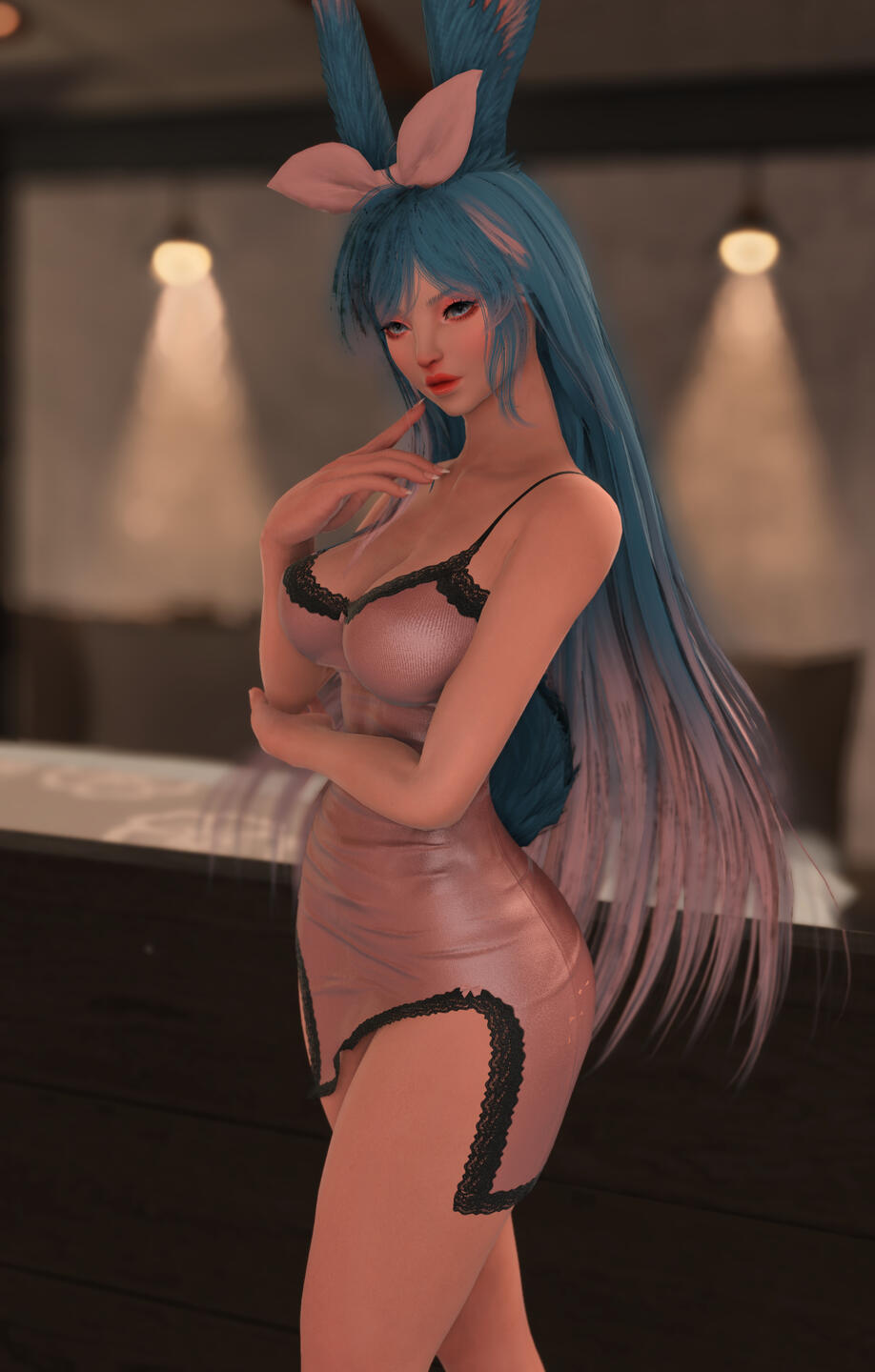 "... Freak in the sheets..."
---
CONTACT
---
LINKS
"I'm glad I caught your eye. Thank you for reading.. Don't be coy..."